Both brown rice and quinoa are considered superfoods. Both are rich in fiber and nutrients and have a reasonable price tag. They are also incredibly versatile, and you can cook with them in many ways. However, you should know that quinoa is a better choice for vegetarians and those with allergies to grains. Read on to learn more about these healthy grains. We'll also cover how to cook them and their nutritional value.
Cooking
If you're looking for a delicious and healthy side dish, try cooking brown rice and quinoa together. While the two grains are similar, they differ in cooking time, so follow these tips for a perfect meal! After soaking the grains for about 5 minutes, rinse them thoroughly, and drain. This is the most reliable method of cooking the two grains together. The steam produced by the rice will heat up the quinoa, and it will cook in about five to 10 minutes. After this time, mix the two and serve!
Once the water is boiling, add the rice and cover the pan. Cook for about 20 minutes until the rice is soft but not yet tender. Meanwhile, cook the quinoa separately for about 5 minutes. Once cooked, stir into the rice and cover again for another 20 minutes. In total, the rice and quinoa should simmer for about 40 minutes. After that, they should be fluffy and ready to serve.
Nutrition
Regarding dietary fiber, quinoa and brown rice are both excellent choices. These two grains both contain significant amounts. Both contain higher amounts of dietary fiber than white rice. Moreover, both are excellent sources of vitamins and minerals. The following are the main differences between the two grains. Learn about these differences and decide which one to choose. Listed below are some of the health benefits of each of these grains.
Brown rice is a better option than white rice because it is lower in calories and contains more fiber. Quinoa is also lower in glycemic index, a factor that can lower blood pressure. Additionally, it is higher in selenium and manganese. Because of its low GI, quinoa is an excellent choice for people trying to lose weight. While quinoa is high in fiber, white rice is a higher source of carbohydrates.
Glycemic Index
While rice is the most commonly eaten grain on the planet, quinoa is better for your health because it has a lower glycemic index (GI) than white rice. This is a benefit, especially for people with diabetes, who must watch their blood sugar levels closely. Quinoa is naturally gluten-free and has a high nutritional value. It also has a lower GI than rice, so it won't spike your blood sugar levels.
The glycemic index of brown rice and a cup of cooked quinoa is equal to that of white rice. Both grains contain fiber and thiamin, but brown rice is richer in these nutrients than quinoa. Regardless of which you choose, a well-balanced nutrition plan should include both. Quinoa and brown rice can be substituted in various recipes, and they each have different benefits.
Protein content
Although both quinoa and brown rice have protein, rice is superior in some ways. Quinoa is more complete, containing all nine essential amino acids. Rice only contains five of these, so it is not an optimal choice for protein-rich diets. Quinoa is the better choice if you are trying to lose weight or are vegan. However, brown rice does have its advantages. Read on to discover how they compare.
While brown rice and quinoa contain similar amounts of carbs and micronutrients, quinoa is superior in terms of protein. In addition, quinoa contains more minerals, including magnesium and selenium, while brown rice has a low glycemic index. However, the most important difference between quinoa and brown rice is the carbohydrate content. Quinoa is also a low-glycemic-index food, whereas white rice has a high one.
Fiber Content
Brown rice and quinoa contain high amounts of fiber. These two whole grains help support healthy digestion and the function of the digestive tract. They include a significant amount of insoluble fiber, which adds bulk to stool and aids in moving it through the digestive system. They also contain soluble fiber, which acts as prebiotics in the intestines and may protect the gastrointestinal tract. While gluten sensitivity and Celiac disease are not preventable, quinoa can be enjoyed by those with this condition. But it's important to note that pre-seasoned or easy-to-cook quinoa may contain gluten, which should be avoided.
The fiber content of brown rice and quinoa is higher than in white rice, but they differ in nutritional value. Quinoa has a higher fiber content than white rice, which makes it a more nutritious option. While brown rice contains more of the essential nutrients like niacin, quinoa contains more of the nutrient folate. While white rice is easier to digest, quinoa is more likely to be digested, so use it sparingly and in moderation.
Health Benefits
Although neither brown rice nor quinoa are cereals, they have numerous health benefits. Both are high in fiber, which helps control blood sugar and reduces cholesterol. Both contain calcium, potassium, and selenium. They also have soluble and insoluble fibers, which feed beneficial bacteria in the gastrointestinal tract. While more studies are needed to determine each type's specific benefits, they contain significant amounts of healthy nutrients.
While white rice will always have a special place in the culinary world, quinoa and brown rice offer more benefits for health. Both grains are versatile, taste good, and contain protein and nutrients. For many, quinoa and brown rice are healthier alternatives to white rice. So, what's the difference between white rice and quinoa? Read on to learn more about the health benefits of these two grains.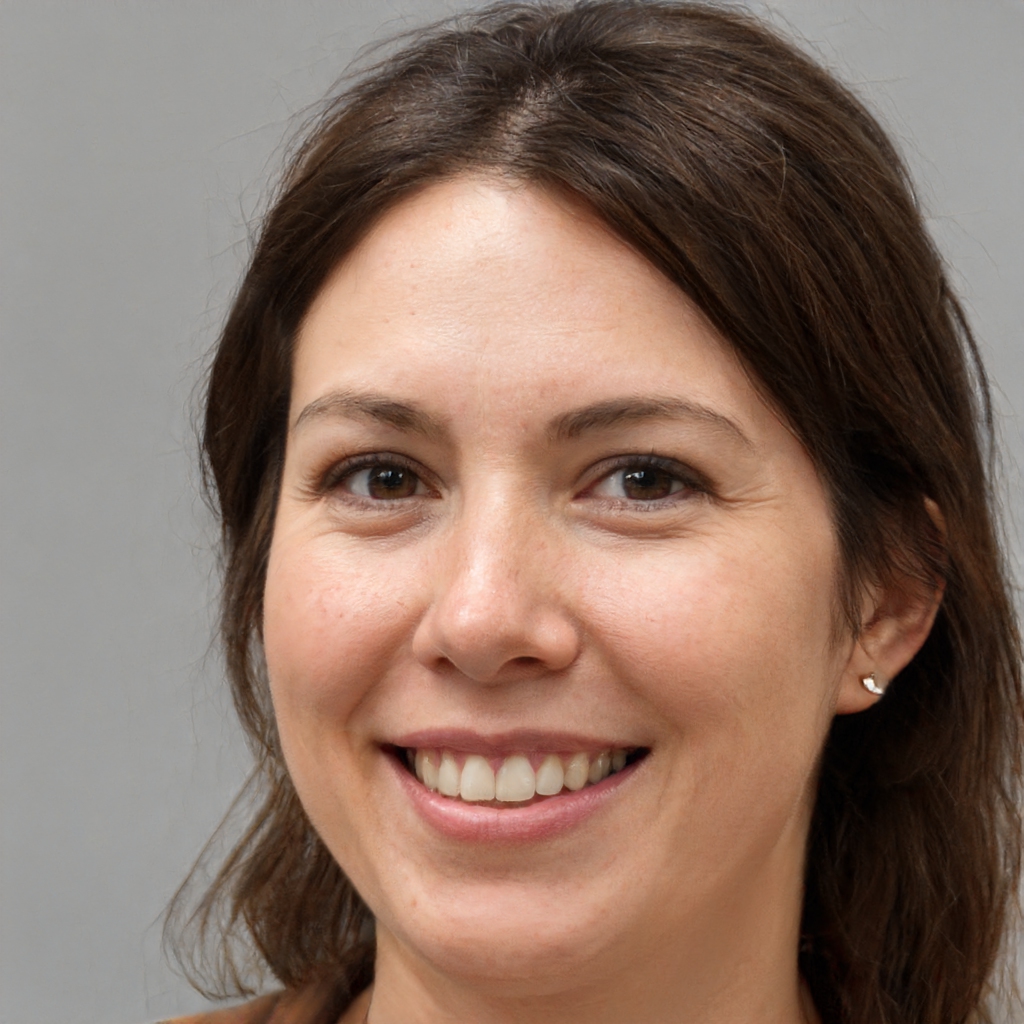 Hi, I'm Sarah. I write for Turtle Tree Seeds, a news blog that loves food – all kinds of food. But especially bacon, chocolate, and veggies. We're on a mission to show the world that you can enjoy all of those things, even kale and brussels sprouts. Because we believe that when it comes to food, there's no such thing as guilty pleasures. Just pleasures.
I'm also a huge fan of puns (obviously).