If you are looking for delicious yet simple ways to use frozen cauliflower, you have come to the right place. This veggie is a member of the cruciferous vegetable family and is packed with cell-protecting carotenoids, vitamins C and E. Additionally, it contains bioactive compounds, which may help protect you from cancer. For more recipes featuring cauliflower, read! We've compiled the best ones for you here.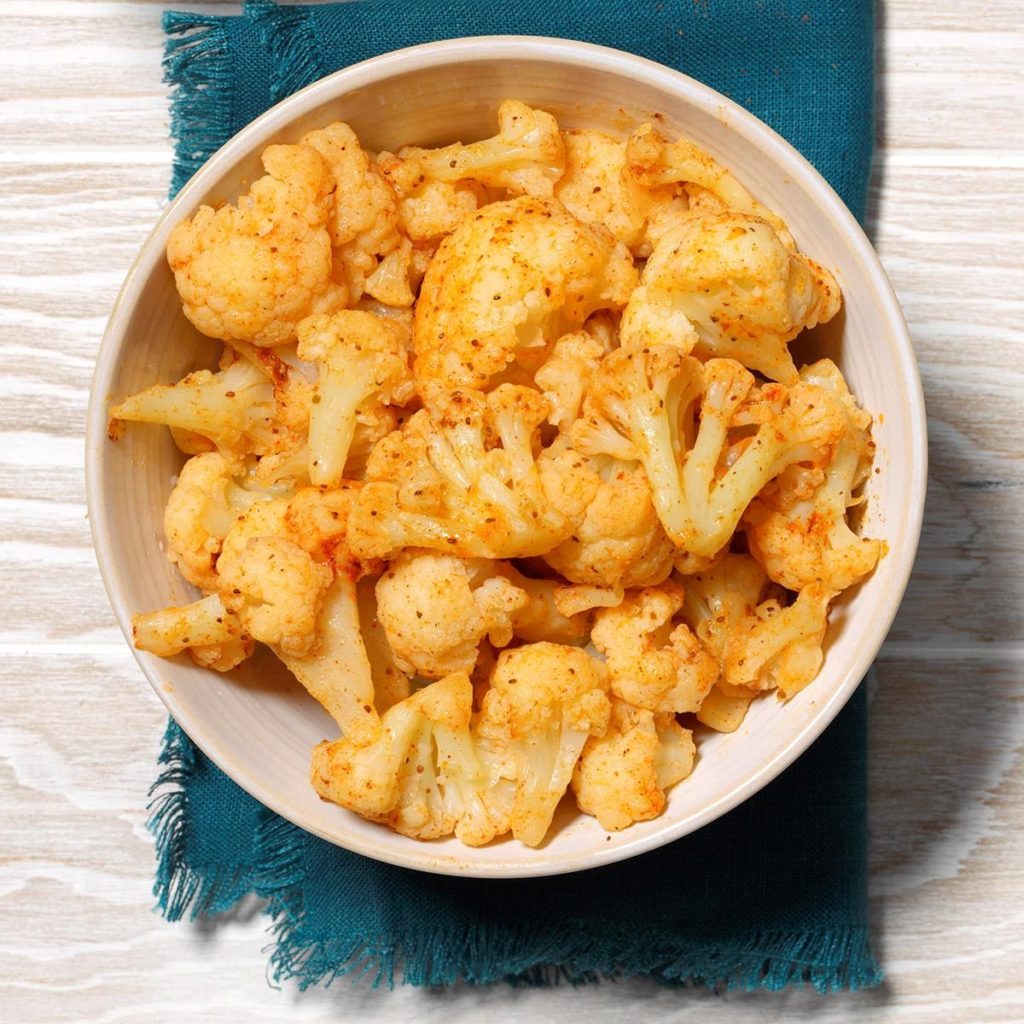 Roasted cauliflower
Various delicious and nutritious dishes can be created with roasted cauliflower, which is available year-round in most grocery stores. While fresh cauliflower is only edible for a few days, frozen florets keep for months. When making roasted cauliflower, there are a few things to remember. First, cauliflower should be thoroughly cut into bite-size florets. This can be done with a knife. Do not throw away the small stem, as it is also tender and delicious.
Another advantage of roasted cauliflower is that it has little or no carbohydrates, making it a popular carb replacement. One cup of roasted cauliflower contains just 5g of carbohydrates, 3g of fiber, and two grams of protein. Additionally, it has several vitamins and minerals, including Vitamin C and iron. To make this delicious treat, simply pre-heat the oven to 425 degrees Fahrenheit. Once it has reached this temperature, it takes about 15 minutes to roast. It is a delicious side dish to salads, casseroles, and pizza.
Roasted cauliflower parmesan
If you want a delicious side dish to serve with dinner, try roasting cauliflower and combining it with mozzarella and marinara sauce. Once it has been roasted, add fresh basil and sprinkle it with additional Parmesan cheese, and your delicious side dish is ready. Roasted cauliflower is delicious with a bit of cheese, and the flavors of this vegetable are sure to please the whole family. Roasted cauliflower is also a healthy choice for vegetarians.
You can add fresh garlic and parmesan cheese to make this dish even more nutritious. Fresh garlic will give it a wonderful flavor, so mince it before sprinkling it on the cauliflower. Roasting cauliflower allows the natural sugars to caramelize and maximize their flavor. You can also use garlic powder to add extra flavor to the dish, but fresh garlic is more flavorful. Roasted cauliflower is one of the healthiest foods you can prepare at home.
Roasted cauliflower rice with garlic and parmesan cheese
If you want to make a delicious dish for a vegetarian or vegan, try making roasted cauliflower rice with garlic and parmesan cheese. You can buy frozen cauliflower rice or prepare your own at home. Don't cover cauliflower rice while cooking to get the best results. This will allow the moisture to escape. Also, to avoid overseasoning, wait to season the cauliflower rice until it is done cooking.
You can make roasted cauliflower rice with garlic and parmesan cheese using pre-riced cauliflower or a food processor. Preparing cauliflower rice is very simple and involves using an S-shaped blade. You should cut the cauliflower head into small, equal pieces to get uniform florets. You can also remove large cauliflower florets and separate them into smaller pieces. This makes it easier to prepare and stir into a delicious dish.
Seasoned cauliflower
Besides making everyday dishes more convenient, you can also try out a few flavored seasonings on roasted cauliflower. You can use this versatile vegetable in stir-fries to enhance the flavor of your meals. Just make sure to cook your protein first before adding the frozen vegetables to the stir-fry. The added flavor will surely be worth the wait. For more creative ideas, you can add aromatics to your dishes.
When making seasoned roasted cauliflower, you can omit garlic and onion powder. Instead, you can substitute them with paprika, Italian seasoning, or chili powder. Besides being a great vitamin C and K source, paprika is also a great choice to replace garlic and onion powder. If you do not have these spices, you can substitute it with other pantry staples. You'll still need olive oil, butter, and Italian seasoning to cook the cauliflower.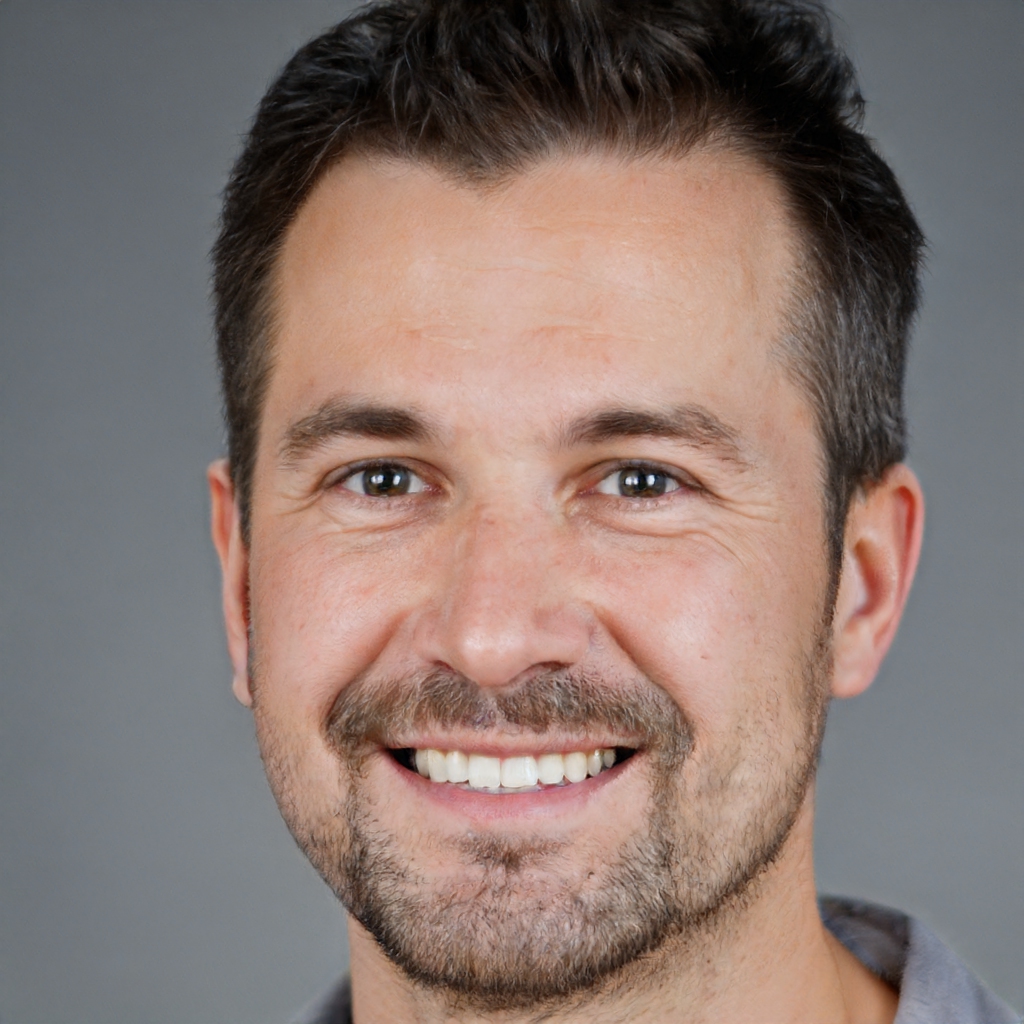 I'm Dan, and I love food.
No, really – I love food. I'm passionate about it in an inexplicable, bordering-on-obsessive way. Bacon makes me beam with happiness; chocolate sends me into fits of joyous celebration. But I don't just love unhealthy junk food – I also adore vegetables. Kale, broccoli, Brussels sprouts? Bring them on! In fact, I've even made a website teaching people how to enjoy green things. (We've come a long way from loathing veggies!)
Why do we love food so much? It's simple: good food brings people together. Whether you're sharing a meal with your family or friends, or bonding over a delicious piece of bacon, food is the ultimate connector. That's why at Turtle Tree Seeds, we're dedicated to bringing people together through good food.