How long does steak last in the fridge? Generally speaking, a raw steak should stay fresh for three to five days, but a vacuum-sealed or pre-packaged variety can keep longer. This article will cover raw steak's shelf life and discuss sanitary conditions' importance. In addition, we'll look at how long cooked steaks can stay fresh. In addition, we'll discuss the risks of bacterial infections and other food-borne illnesses.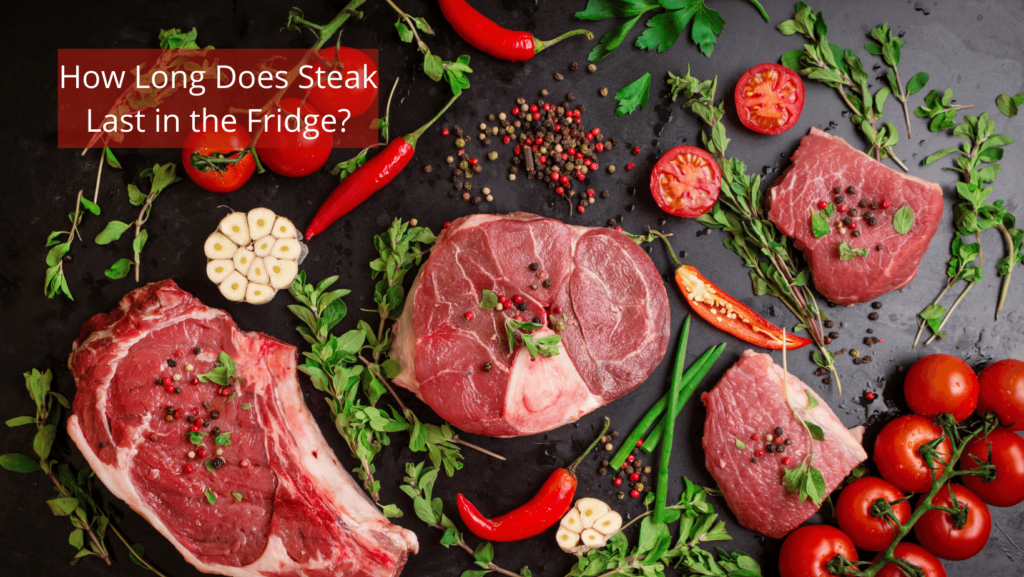 Raw Steak Can Last Between 3 to 5 Days
In the fridge, raw steak can last between three to five days. This will depend on the type of steak and how it is stored. A well-packed, tightly sealed steak will last longer than one left at room temperature. A steak that is left at room temperature will quickly be infested with bacteria. The best way to store raw steak is to freeze it immediately after purchase. Once frozen, it can last for up to 6 months.
A raw steak can last up to 3 to five days in the refrigerator, but if it's frozen, it can last anywhere from four to 12 months. However, the longer it's frozen, the more likely it is to go bad. Ideally, the steak should be thawed in the fridge within two days, but it can stay in the fridge for as long as five days after freezing.
Vacuum-Sealed or Prepackaged Steaks Can Last Longer
You can use a refrigerator for steak storage, but how long will it last? The answer depends on the cut and packaging of your meat. Prepackaged steaks can stay in the fridge for three to five days, while vacuum-sealed steaks can last anywhere from three to five days. If you buy a prepackaged steak, read the use-by date.
Raw meat can last up to three days in the refrigerator, while cooked meat can last up to five days. However, vacuum-sealed meat can stay fresh in the fridge for up to 14 days. The shelf life of vacuum-packed meat depends on its quality and the temperature at which it was packed. Vacuum-sealed steaks should be cooked within a few days of purchase.
However, it is best to vacuum-seal meat before you use it. It may be cheaper to buy a prepackaged steak, but it will last longer in the fridge. The meat may look unappetizing, but it is incredibly nutritious and is a great source of protein for the whole family. And if you don't plan on cooking it yourself, you can save time by vacuum-sealing your meat.
Bacterial Infection
There is a limited timeframe for preparing steak and eating leftovers. Once the steak has been cooked, it should be placed in the refrigerator as quickly as possible. Keeping it in the fridge will prevent it from deteriorating due to bacterial growth. The USDA recommends keeping steak in the fridge for three to four days. Leaving it out for more than an hour will increase your chances of getting foodborne illness.
Uncooked steak can last for three to five days in the refrigerator, depending on its packaging. If you're freezing the steak, you can keep it in the freezer for up to three months. However, you need to keep an eye out for some signs that may indicate that the steak is starting to spoil. Its color and texture will begin to look dull and slimy. In addition, if the steak has a sour smell, it may be infected with bacteria.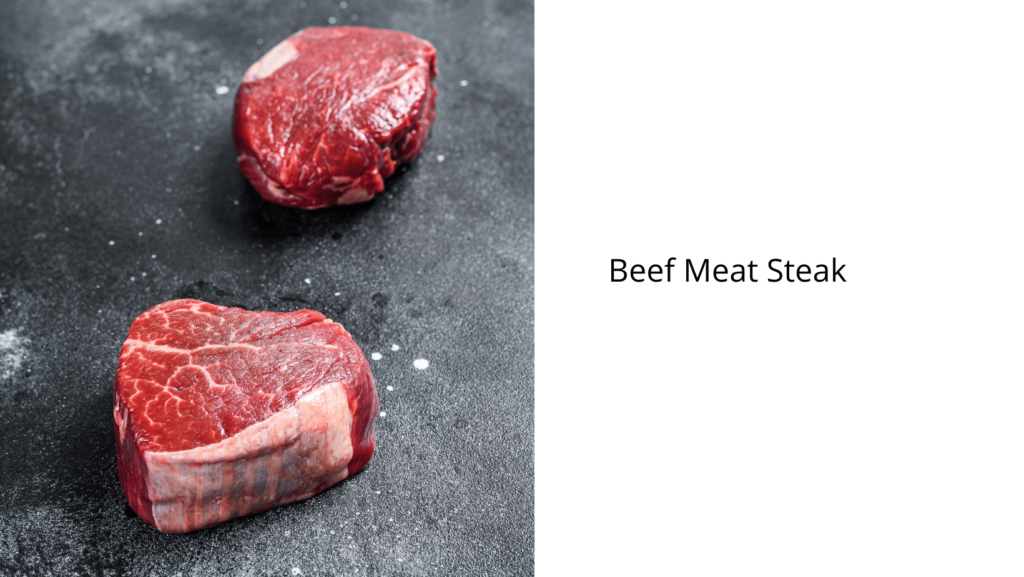 Shelf Life of Cooked Steak
Most home cooks use smell and texture to determine if a cooked steak is still good. While steaks that are five or more days old may still be edible, the risk of food poisoning increases when reheated. A cooked steak's shelf life depends on several factors, including how long it was stored before selling, the packaging, and the "use by" date. If you've got a question about the shelf life of your steak, read on to get the details.
You should generally leave steak in the fridge for at least four days. However, if you plan to consume the steak within that period, you should ensure that it's wrapped tightly and sealed against air. To seal the steak from contamination, use aluminum foil or a vacuum-sealed bag. You can also try several other techniques to determine the safety of your steak. Keeping your steak in the fridge will reduce the rate at which it rotten.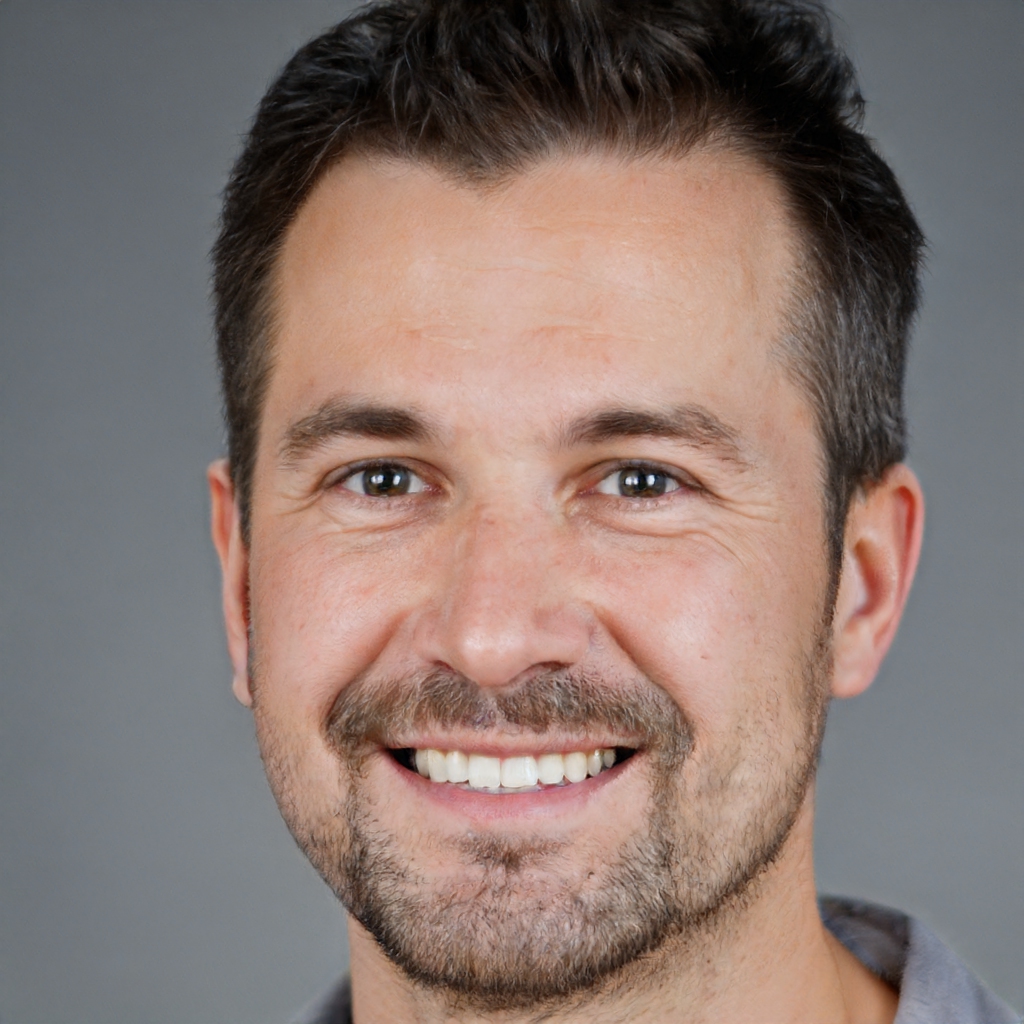 I'm Dan, and I love food.
No, really – I love food. I'm passionate about it in an inexplicable, bordering-on-obsessive way. Bacon makes me beam with happiness; chocolate sends me into fits of joyous celebration. But I don't just love unhealthy junk food – I also adore vegetables. Kale, broccoli, Brussels sprouts? Bring them on! In fact, I've even made a website teaching people how to enjoy green things. (We've come a long way from loathing veggies!)
Why do we love food so much? It's simple: good food brings people together. Whether you're sharing a meal with your family or friends, or bonding over a delicious piece of bacon, food is the ultimate connector. That's why at Turtle Tree Seeds, we're dedicated to bringing people together through good food.