The consistency of honeydew is an easy way to determine when it is ripe. A ripe honeydew will be golden in color with a subtly sweet aroma. An overripe honeydew is yellowish and bitter. These two features make it easy to differentiate between ripe and overripe honeydew. The following tips will help you make a correct classification.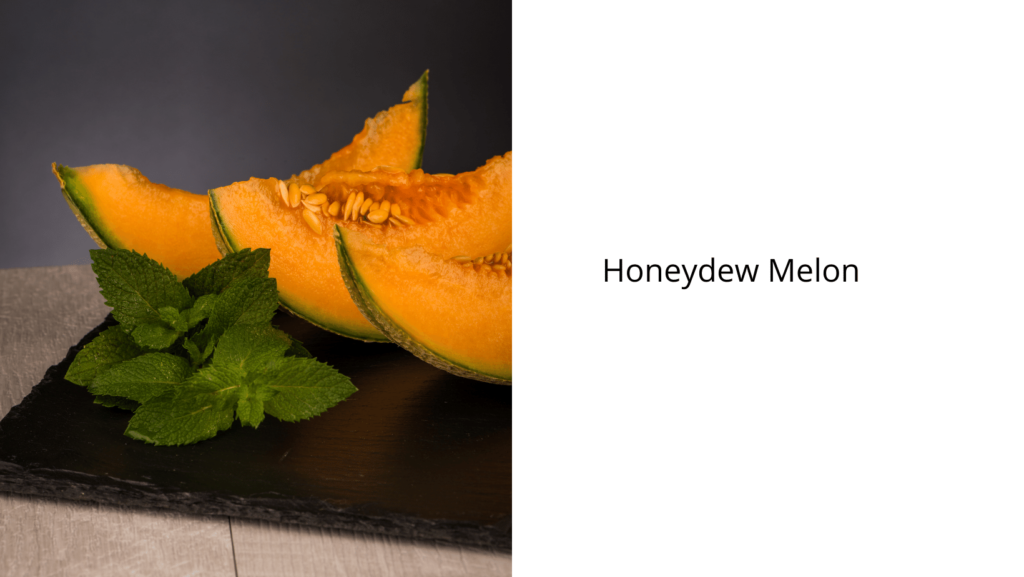 Unripe Honeydew Melon Is Hard and Tasteless
Unripe honeydew melon will not ripen and is tasteless and hard. However, it can be added to a green smoothie instead of throwing it away. The unripe melon's taste can be hidden by adding other ingredients. It will lose its green color and turn whitish or golden when it becomes ripe. Once it is ripe, it will be easy to eat and has a fantastic flavor.
A ripe honeydew melon should give slightly when lightly pressured. It should smell sweet and have a musky odor. Once ripe, it should be stored in the refrigerator. The seeds should remain inside the uncut portion. When keeping, the uncut part should be wrapped tightly. The melon should be eaten within two weeks. However, you should not waste perfectly good melons if you buy unripe honeydew melons.
Unripe Honeydew Melon Has Patches of Green on The Skin
Honeydew is a melon with green skin and a sweet flavor. It is one of the sweetest varieties of melon. When ripe, it tastes like candy and is high in vitamin C. This melon has patches of green on its skin, but its flesh is usually white. It is widely available in supermarkets around the world. Although its origin is unknown, it is thought to be related to other melons.
When the honeydew melon is ripe, the patches of green will fall off the skin, exposing the flesh. The inside is juicy, sweet, and creamy. When it is unripe, it will taste bland and lack the characteristic honeydew taste. You can usually tell when a honeydew melon is ready to eat by its taste and smell.
Ripe Honeydew Melon Is Symmetrical
Ripe honeydew melon is spherical and symmetrical in shape. It should have a waxy texture and a white or yellow rind. Green veins are a sign of under-ripeness. The rind should also be heavy for its size and be smooth and symmetrical. The honeydew will continue to ripen at room temperature for several days.
You can tell a ripe honeydew melon by its appearance and texture. It will become symmetrical, deeper, and more firm. The seeds will fall out when the melon reaches a certain point of ripeness. Look for a rattling sound when the melon is ready to be harvested. Once it is ripe, leave it on the counter for a few days to keep it fresh.
Its shape and size determine its flavor and how long it will stay on your table. Ripe honeydew melons are low in calories and packed with essential nutrients. Honeydew melon contains up to 70 percent of your recommended daily dose of vitamin C. It is also rich in fiber, potassium, and other nutrients. The fruit is available throughout the year, but its peak season is between June and October in the northern hemisphere.
Ripe Honeydew Melon Has a Different Feel than Unripe Melons
If you have ever eaten an unripe honeydew melon, you will notice that it feels firm and softer than the rest. Ripe honeydew melons lose their green tinge and have a whitish, golden color. A ripe honeydew is much firmer and has a more satisfying flavor than its unripe counterpart.
When buying a melon, you can feel its rind to see if it's ripe. Ripe melons have distinct colors and textures. The rind color of the melon should change from a deep green to a light green or orange. Generally, it is okay to purchase a still green melon but not completely ripe. Ripe honeydews are softer than cantaloupes, which have a firm, cantaloupe-like texture when they're unripe.
Despite being relatively low in calories, honeydew melons are an excellent source of vitamin Bs, iron, and essential nutrients. A cup of honeydew melon contains 20 percent of your daily vitamin K requirement. Vitamin K is essential for heart health, as it carries an electrical charge and promotes nerve communication. A perfectly ripe honeydew will have small, fine ridges on its skin.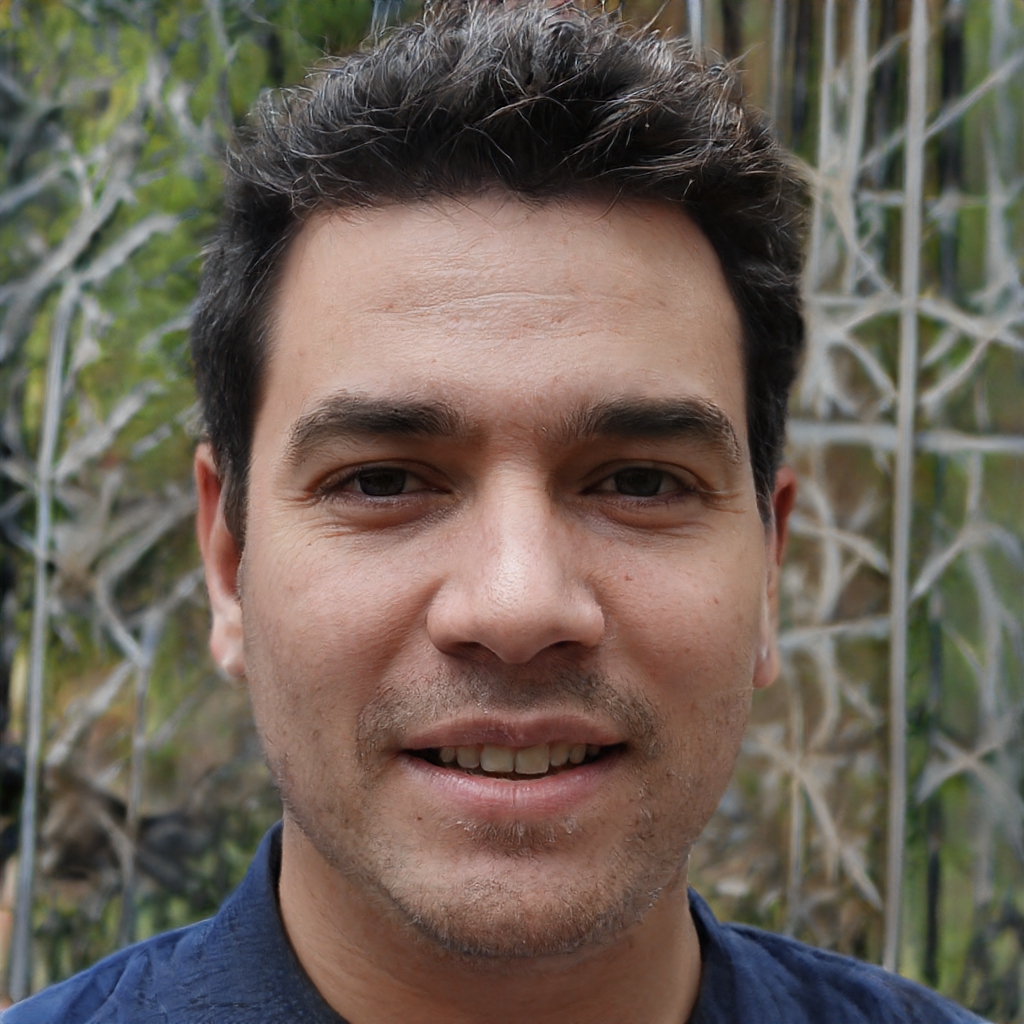 Hey there! I'm Marco, author of the news blog Turtle Tree Seeds. We love food – in an inexplicable, bordering-on-obsessive way. Bacon makes us beam with happiness; chocolate sends us into fits of joyous celebration. But we don't just love unhealthy junk food – we also adore vegetables. Kale, broccoli, Brussels sprouts? Bring them on! In fact, we've even made a website teaching people how to enjoy green things. (We've come a long way from loathing veggies!)
Why do we love food so much? It's simple: good food brings people together. Whether you're sharing a meal with your family or friends, or bonding over a delicious piece of bacon, food is the ultimate connector. That's why at Turtle Tree Seeds, we're dedicated to bringing people together through good food. Thanks for being part of the journey!