There are several ways to zest oranges. Here are four different ways to use citrus zest in your cooking. Each one imparts a slightly different flavor to your dish. Read on to learn how to zest oranges and what to do with the leftovers. There are many benefits to using orange zest in your cooking. And it's fun to experiment with different methods. It's also a great way to add flavor to your dishes.
Once you know how to zest oranges, you'll be able to add a delicious citrus flavor to all kinds of dishes. Here are four ways to use orange zest in your cooking:
Add It to Baked Goods
Whether making muffins, quick bread, or even cookies, adding a bit of orange zest will give them a lovely citrus flavor.
Stir It Into Oatmeal or Yogurt
Start your day with a flavor boost by stirring some orange zest into your hot cereal or yogurt.
Use It as A Seasoning for Meats and Fish
You are rubbing orange zest on chicken or fish before cooking is a great way to add flavor. You can also add it to marinades or sauces.
Use It to Make a Simple Syrup
Make a delicious orange-flavored syrup by simmering water, sugar, and orange zest together. This syrup is great for topping pancakes or waffles or for flavoring cocktails.
Citrus Zest
The benefits of zesting are many. It adds a new dimension to recipes and is an important part of good cooking. The James Beard Award-winning author Samin Nosrat says that citrus is one of the four fundamental elements of good cooking. The only problem is that sometimes, the amount of zest you use is more than what you need for a recipe. Fortunately, several tools help you make the most of your citrus zest.
Drying citrus zest is an easy process. Simply spread the citrus zest on a sheet pan lined with parchment. Bake it at 170 degrees Fahrenheit for about 30 minutes. When the zest is completely dry, store it in an airtight container. If you don't plan to use it immediately, store it in the fridge or freeze it for up to a year. However, as the natural oils begin to dry out, the zest won't have as much flavor as it used to have.
Substitutes for Orange Zest
Many people love the flavor that orange zest adds to a dish. Although finding oranges in most pantries is a rarity, you can substitute citrus zest for a similar taste. If oranges aren't available, you can use lemon extract or lime zest instead of orange zest. Another alternative is to use orange juice in place of orange zest. However, you should consider that orange juice will have a stronger flavor than orange zest.
Another popular substitute for orange zest is lemon juice. Lemon juice has a similar taste and can be sweetened with sugar. It is also appropriate for pre-cooking steps. Lemon juice works best when used in recipes that require moisture. For example, you can use it in dressings, marinades, and sauces. If you're unfamiliar with lemons, try a teaspoon instead of one teaspoon of orange zest and see how you like the flavor.
Storage of Orange Zest
It is important to know how to store orange zest. Otherwise, it will quickly turn stale. It is best to store it in an airtight container. Orange zest is the outer colored portion of the orange, not the bitter white inside. You should grate orange peel on a fine grater. To store orange zest, place a few teaspoons on waxed paper and place in the freezer. Refrigerate until you need them.
Peeling the orange is easy, but remember that the zest only stays fresh for a few hours after peeling. Once you have zested the orange, you can store it in the freezer or fridge for a couple of months. However, you should never freeze whole oranges or grate the peels. This will cause the aroma and flavor to disappear. To store orange peels in the freezer, place them in a Ziploc bag and cover them with Glad Press's Seal.
The Flavor of Orange Zest
Orange juice, while a common substitute for orange zest, has a much more similar flavor and aroma. Squeezed orange juice can be added to salad dressings, cocktails, and baked goods, and its citrus flavor can be equally as delicious. Lemongrass is another fruit that can be substituted for orange zest. Ground lemongrass is as aromatic as orange zest and is just as easy to use. Lemon juice is a great alternative to orange zest, but you won't get as much flavor from one citrus fruit.
Citrus juice is another good substitute. Its flavor is similar to orange zest, although it lacks the solid citrus taste of the zest. While fruit juice is an excellent substitute for orange zest, it is not recommended for all recipes. It should be used with caution, though. Fruit juice may not work in specific recipes or be too concentrated. Therefore, you should consult the recipe's instructions before using any substitute. However, if you cannot stand the taste of orange zest, citrus juice is the next best alternative.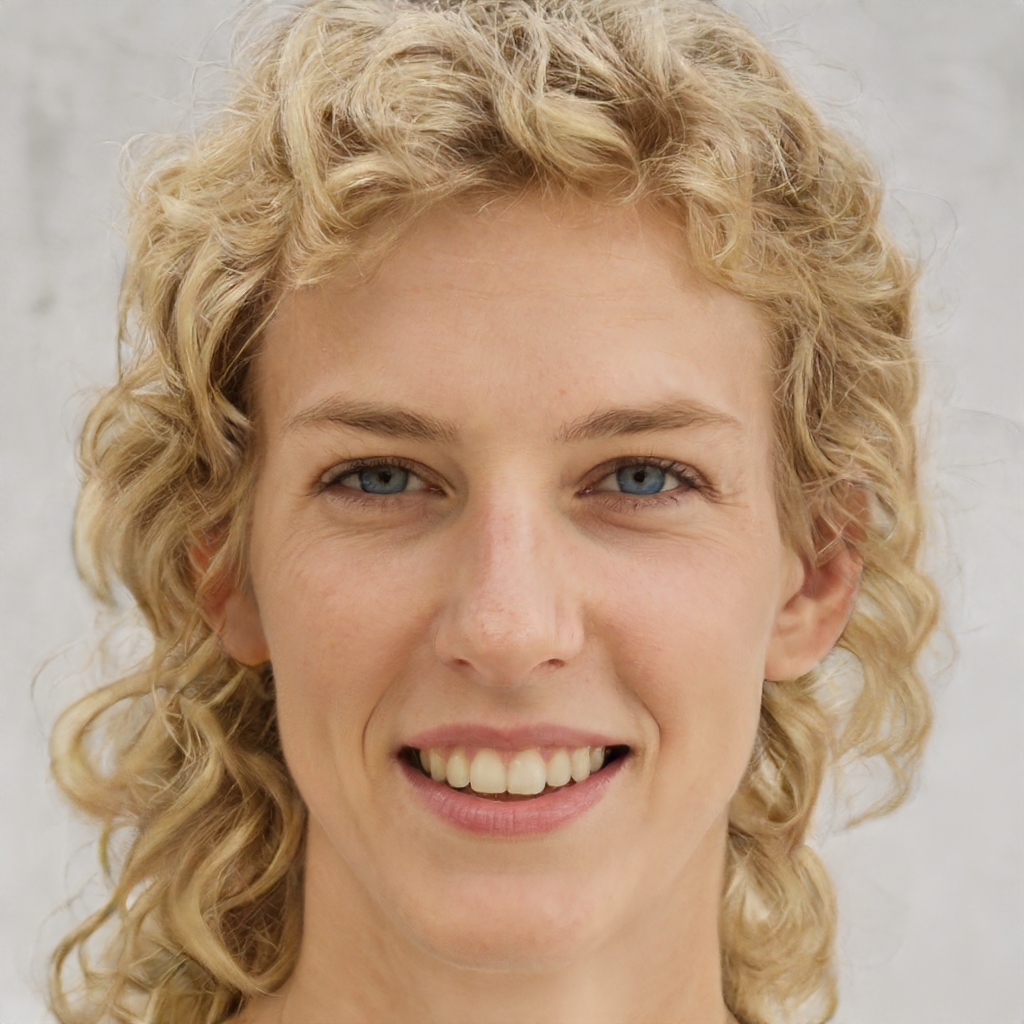 Hi, I'm Danny. I'm the Editor in Chief of Turtle Tree Seeds, and I love food. (Seriously – we're passionate about it!) We believe food should make you beam with joy, shout from the rooftops, and maybe even dance a little jig. We're on a mission to create delicious, healthy food that everyone can enjoy. Our vision is to make Turtle Tree Seeds the go-to source for healthy, delicious food.